Dentist In Santa Clarita: Services
Santa Clarita Advanced Dentistry has been operating in Santa Clarita since 1998. If you're looking for a dentist in Santa Clarita, you don't have to look much further! For many years now we've been voted the best cosmetic dentistry in Santa Clarita.
However, we offer more than just cosmetic services. We also offer preventative dentistry, restorative dentistry and sedation dentistry.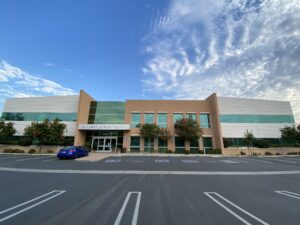 Dentist In Santa Clarita: Location
Our dental office is located right down the street from Six Flags. Not only do we love our location but so do our patients. We have a Starbucks right across the street from us, as well as some great places to grab a quick bite at!
We are right next to the 5 freeway. Up the street from us are a few gas stations and a McDonalds. Our office is located in a convenient location so that you can get multiple things done during your visit. Did we mention we have plenty of parking? Finding parking in LA County is a luxury we rarely enjoy.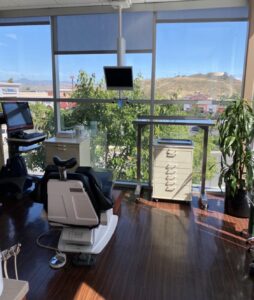 Dentist In Santa Clarita: Invisalign
If there's one thing we're exceptionally good at, it's brining beautiful smiles to the residents of Santa Clarita. One way we do this is via Invisalign. In fact, we're one of the top providers for Invisalign. Why? Because our patients love the care we put into every smile.
First, most of our cases last between 6 – 12 months. But wait there's more! Since we're fortunate enough to be a Platinum Provider we enjoy certain discounts from Invisalign and we pass those saving on to you!
Secondly, we make the Invisalign process extremely simple. Dr. Kelly does free 3–5-minute online consultations. This saves you time and money. How? Dr. Kelly is able to tell you if you're a candidate for Invisalign from the comfort of your own home. No need to set an appointment and drive down to our practice. Ultimately, our process is extremely easy and friendly.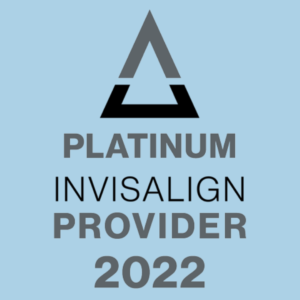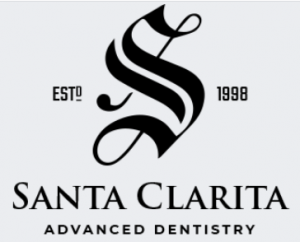 Have Questions?
The awesome ladies in our front office are happy to answer any questions you may have. Want to schedule an appointment? Great! Feel free to contact us and we'll be happy to schedule you in!
In summary here are a few reasons to make us your dentist in Santa Clarita:
We offer many dental services.
Consistently voted best cosmetic dentistry in Santa Clarita.
Practice is located in great and convenient location…. with parking.
Santa Clarita Advanced Dentistry is a top Invisalign Provider with amazing savings.