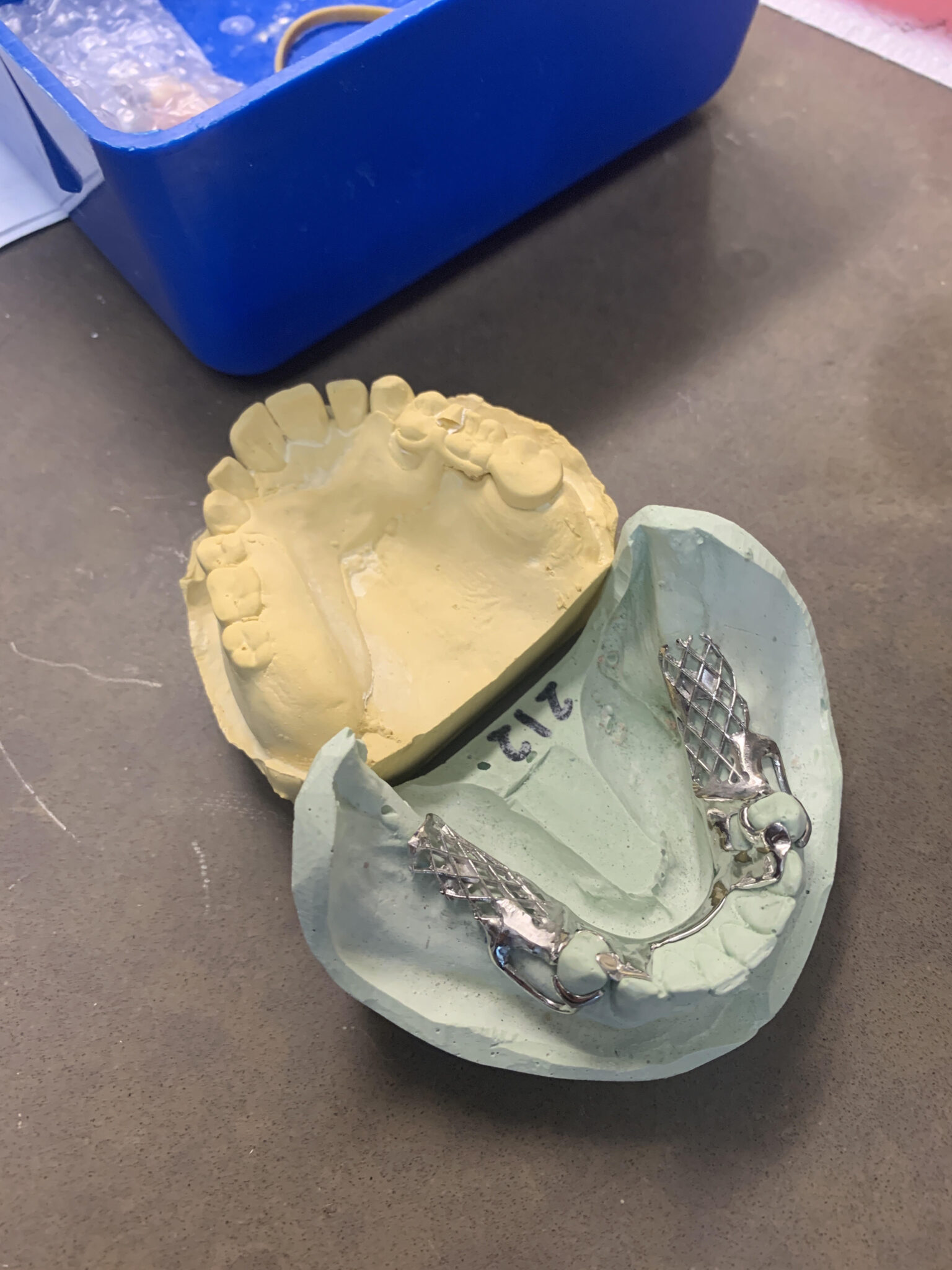 Amazing things for our patients
Technology has advanced so much throughout the recent years. The latest and greatest high tech equipment is available right her in our office. We use the highest quality of dental materials. From HD imaging equipment to digital health scanners we strive to stay on top of the most advanced products in the dentistry world. All of this technology is made just for our patients. From fast paced digital denture printing to 3D full mouth imaging, We have advanced for your convenience. 
In House dentures
This is convenience at its best. Did you know that we make in house dentures in our office? At Santa Clarita Advanced Dentistry we are denture professionals. Our dentures are hand crafted to fit your mouth and have a 1-year warranty. Our very own Dr. Allen Smudde has been making dentures since he was a young boy. Our office holds years of experience with dentures and addition with our advanced technology. You can have your teeth measured and dentures made just for your mouth at your satisfaction.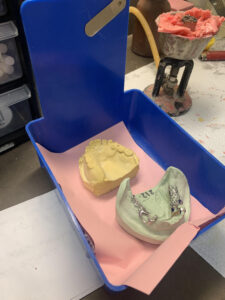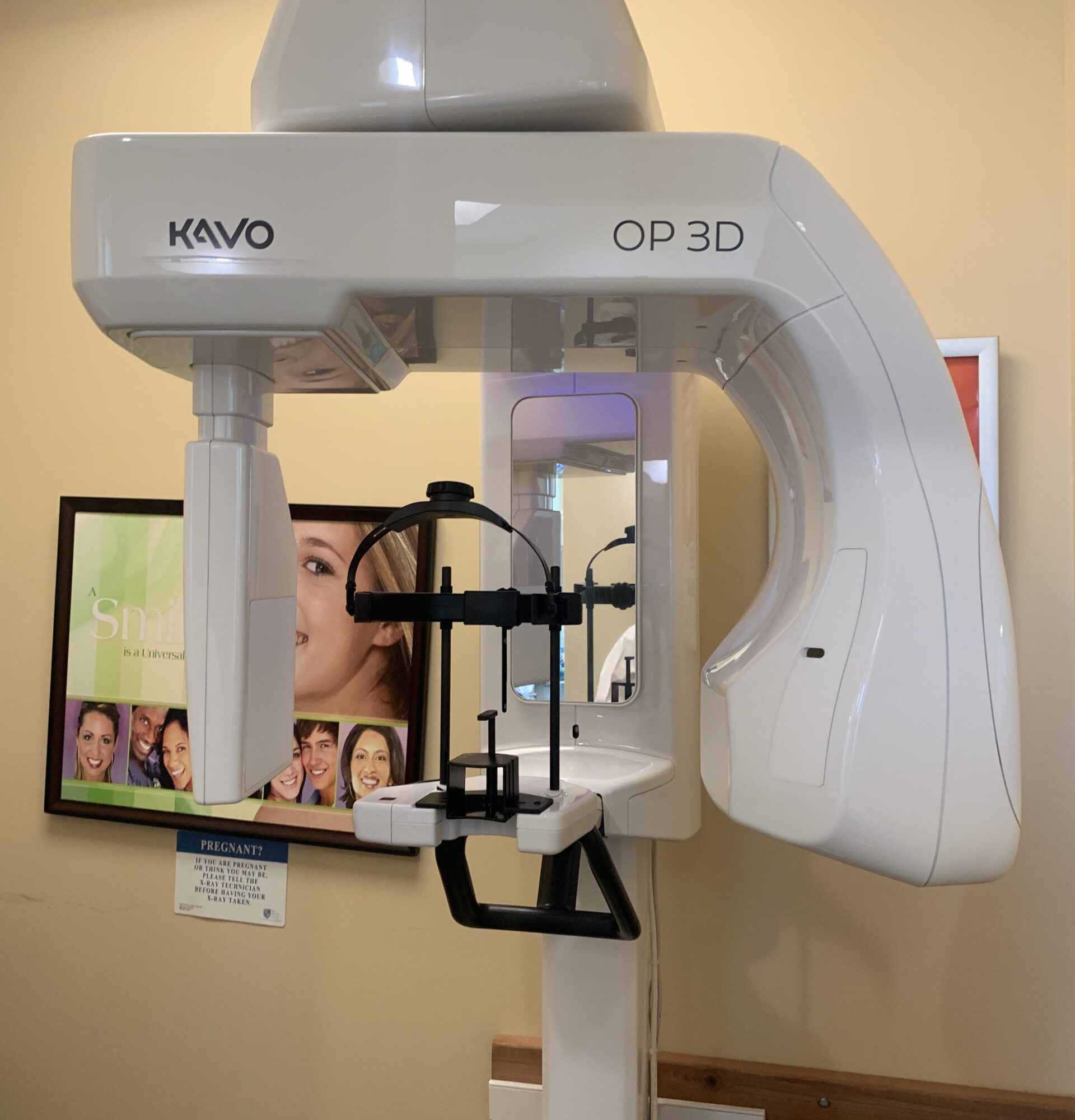 Our state of the art advanced technology analyzes our patients mouths and gets a full mouth X-Ray photo. This piece of technology helps patients get a more internal look inside their mouths. Patients will get a better understanding of their bite formation and micromovements overtime. This machine works by placing ones chin in the strap at the center. Looking straight forward into the mirror the ends of the machine twists around your head capturing a a full angle X-ray of your mouth. It is amazing how convenient and fast this machine works with our patients. 
Did you know that we can detect oral cancer?  With our high tech X-rays doctors can examine patients scans in full detail. With our digital health scanners  we can track early signs of oral cancer and give an accurate diagnosis of ones oral health. Instead of having to wait for results, our patients will receive immediate feedback of their X-Rays. Patients won't need to wait weeks to hear back results instead our doctors will discuss the outcome right then and there. Which is a lot more convenient.