We are grateful TO OUR SCV COMMUNITY that has supported us since day one.

We love our community, and it's because of you that we ARE able to support our charities AND COMMUNITY ORGANIZATIONS IN THE SCV. wE HAVE DONATED OVER $1 MILLION TO OUR COMMUNITY IN THE LAST 25 YEARS AND WE ARE STILL GOING STRONG!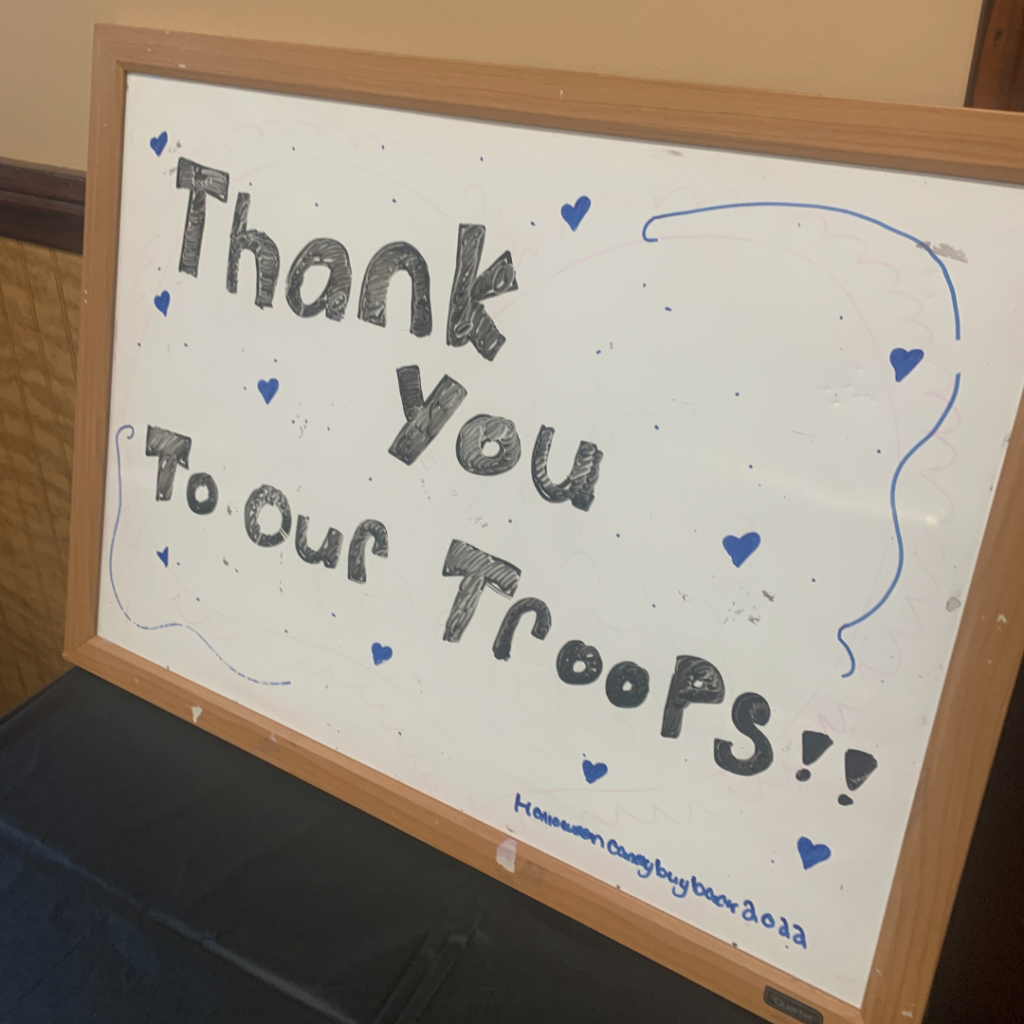 In partnership with Operation Gratitude, a non-profit organization that honors the service of our Military and First Responders by creating opportunities to express gratitude. Every year on November 1st, our Dental office opens our doors to encourage students to write letters to our troops overseas. we Donate money to the schools who write the most letters and bring the most candy! Students receive $1 per pound of candy. For the past 15 years we have been holding this fun event. In 2022 we had Our biggest turnout with 955 pounds of candy donated and over 250 letters written!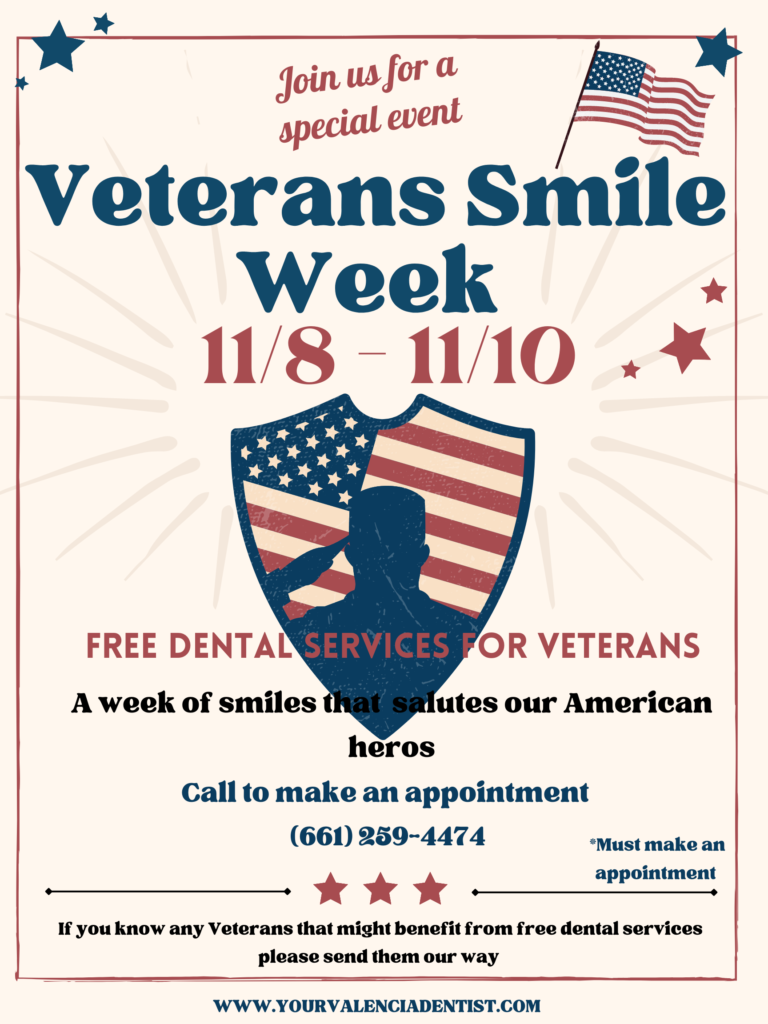 Veterans Day is an opportunity to thank our brave men and women who have risked their lives to serve our country. we always say thank you with a week long event full of smiles. In the days leading up to veterans day we give free dental services for our veterans.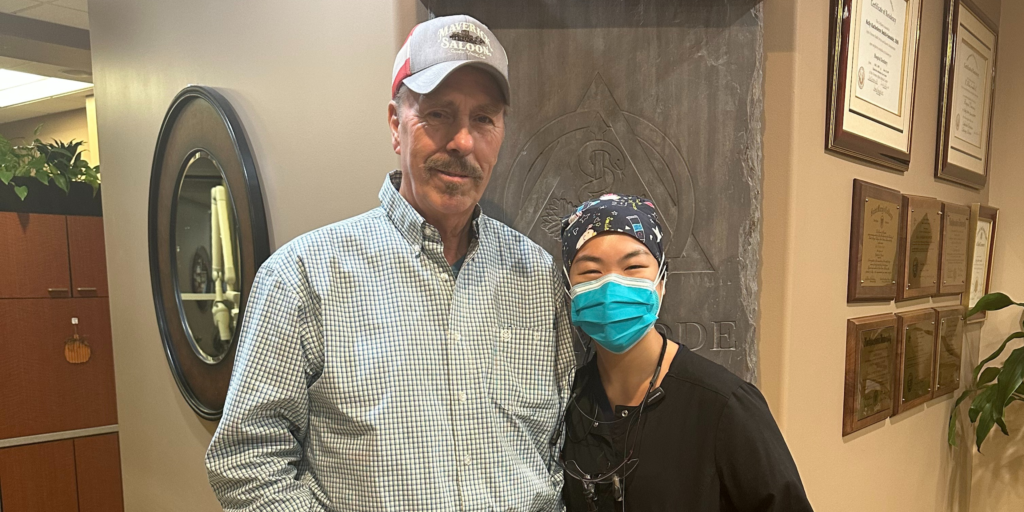 We proudly support our schools and kids' extracurriculars activities. Here are a few of our donations and ads from just this year! Our life is based around our community, and we believe that the best way to help our community is to support our kids!