Good Place. Good dental hygiene.
A special place in our office dedicated to cleaning your teeth, examining smiles and improving our patients dental health
What is a dental hygenist ?
Our dental hygienists at Santa Clarita Advanced Dentistry are well trained and the best. Examining our patients and giving them the best care. Using state of the art technology our Hygienists work hard to give our patients a beautiful and clean smile.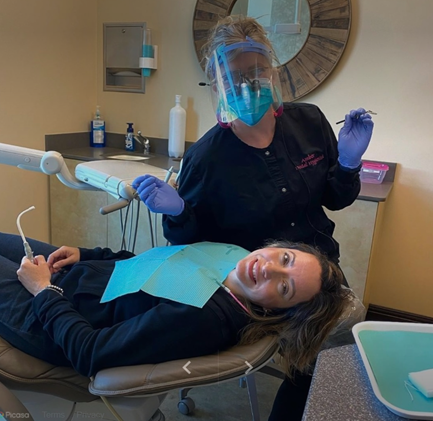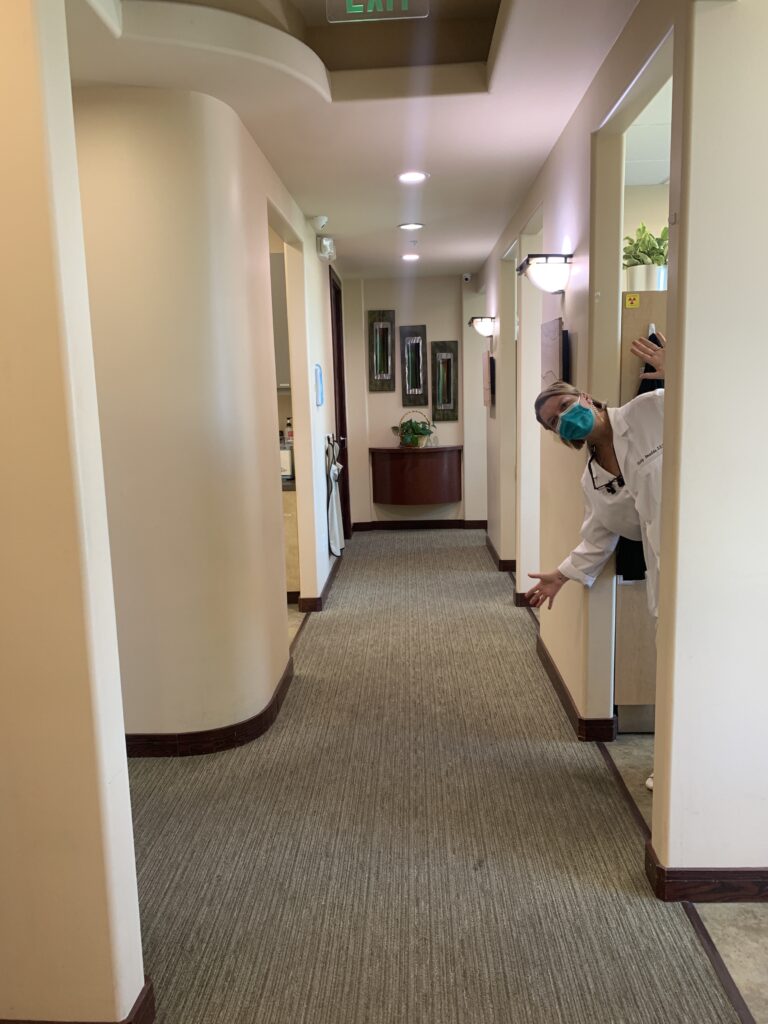 Our hygiene center is a new addition to our amazing office. We are so excited for patients to visit. Our rooms have an amazing view for patients to look out of and bright spaces to overcome any anxious feelings. Our main goal is for our patients to be comfortable and have a great experience in our dental office.
We prioritize cleanliness in our office, In our Hygiene center our dental hygienists are properly trained to sterilize their equipment and disinfect their work areas before patients arrive. There is no need to worry about a dirty office when we are already on top of Hygienic game. 
X-Rays
In our office we have the latest and greatest advanced high technology to help examine our patients teeth. We provide a full range of services. To learn more about our dental X-rays and benefits, check out the link.
Teeth cleanings
One of our specialties in our hygienic office is teeth cleanings. There are many benefits to teeth cleanings such as reducing cavities, examining your dental care, tooth loss is prevented and brightening your smile.
TO
SCHEDULE AN APPOINTMENT OR IF YOU HAVE ANY FURTHER QUESTIONS PLEASE CALL US AT