Dental Xray's in santa clarita
First, at Santa Clarita Advanced Dentistry we offer many services including dental X-ray's. We also offer services like cosmetic dentistry. See our full range of services here.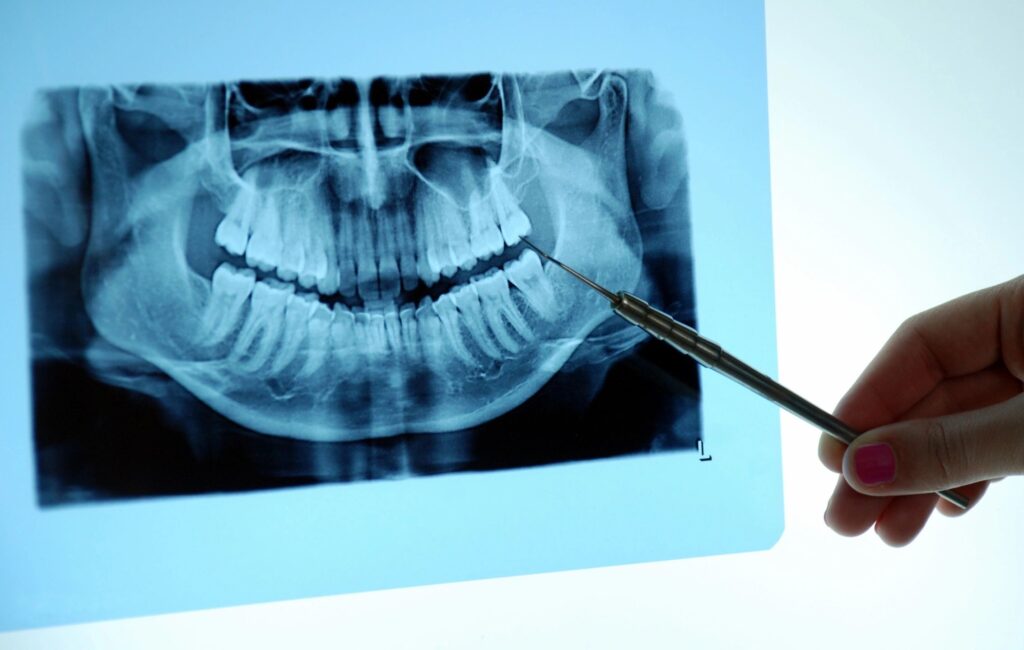 Dental Xray's - Technology
Next, we pride ourselves in being an exceptional dental practice. Don't just take our word for it though, look at our patient testimonials. Bot only that, but we also pride ourselves in providing top quality dentistry.
Dental Xray's - Planmeca Intra
Planmeca Intra is a top manufacturer of intraoral X-ray devices. That's why we chose tp carry their units
Additionally, Planmeca's next level technology allows to display images on-screen just seconds after exposure. Below, is a video of our X-ray units, manufactured by Planmeca. 
Dental Xray's - Planmeca Intra
1.) Enhanced images: X-ray's are captured using digital sensors instead of traditional X-ray film. Sensors produced quality images that are then saved n a computer. This helps to produce high resolutions and accuracy for the dentist use.
2.)Enlargement options Tradition X-ray film can only be viewed in actual size. With new technology we are able to zoom in and spot potential problems.
3.)Environmentally Friendly: Digital X-Ray's are environmentally friendly because they do not use film processing chemicals. Unlike traditional X-ray's that use materials which are hazardous to the environment. Our patients can enjoy eco-friendly technology
4.)Easy Access: Digital X-ray's are easy to store and send to insurances
5.)Reduced Radiation- According to researchers, digital X-ray's reduce radiation by 70%
Santa Clarita Advanced Dentistry strives to give the best dental experience available to our patients. Part of how we that is by using the latest and greatest technology. That's why we're Advanced Dentistry
If you need of Dental X-ray's or other services, please feel free to contact us here. We're happy to answer any questions you have. 
Follow Us on Social Media